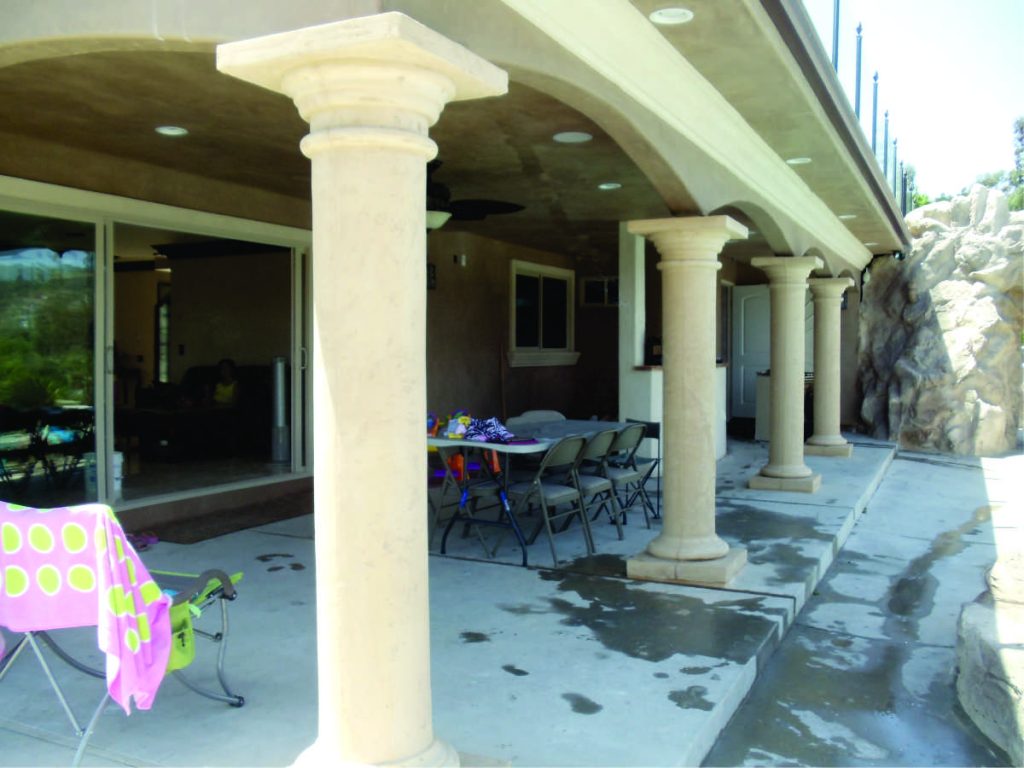 Walter N. Coffman is a leader in quality fabrication of EPS foam shapes (Expanded Polystyrene) for nearly any interior or exterior architectural design element. Our foam creations are a smart alternative to work done in metal, wood or concrete. Each piece is molded and finished to replicate most any finish including painted wood, stone, and other precast materials.
Using Foam Shape Technology

WNC's professional fabrication team will help you add architectural class to any residential or commercial structure. Architects, builders, contractors, and home owners are asking WNC to create virtually any shape. Our technology is limited only by your imagination.
Architectural Uses For EPS Foam?

Our foam creations are a smart alternative to work done in metal, wood or concrete. High quality foam is molded and finished to replicate most any finish including painted wood, stone, and other precast materials. Applications for interior and exterior include…
Crown Molding
Columns
Arches
Rosettes
Trim Accents & Moldings
Walls & Wall Caps
Window Frames, Sills & Shutters
Signs & Logos
Fireplaces
Mirror or Art Frames
Dimensional Designs
Props
Prototypes