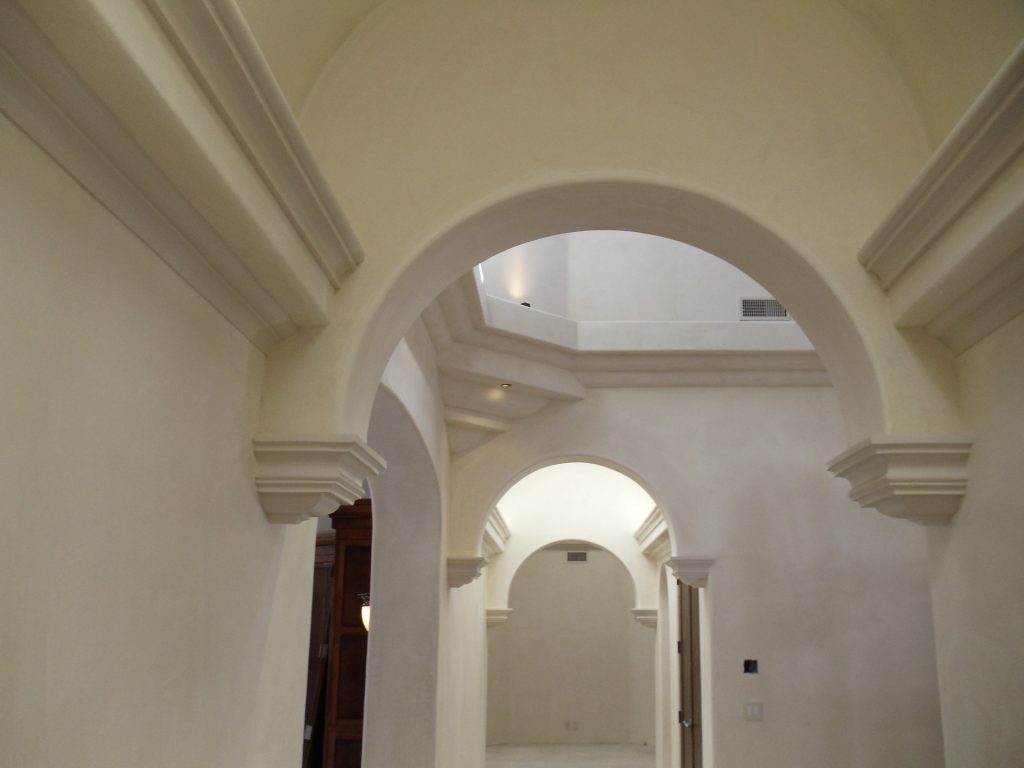 Our foam creations are a smart alternative to work done in metal, wood or concrete. Each piece is molded and finished to replicate most any finish including painted wood, stone, and other precast materials.
---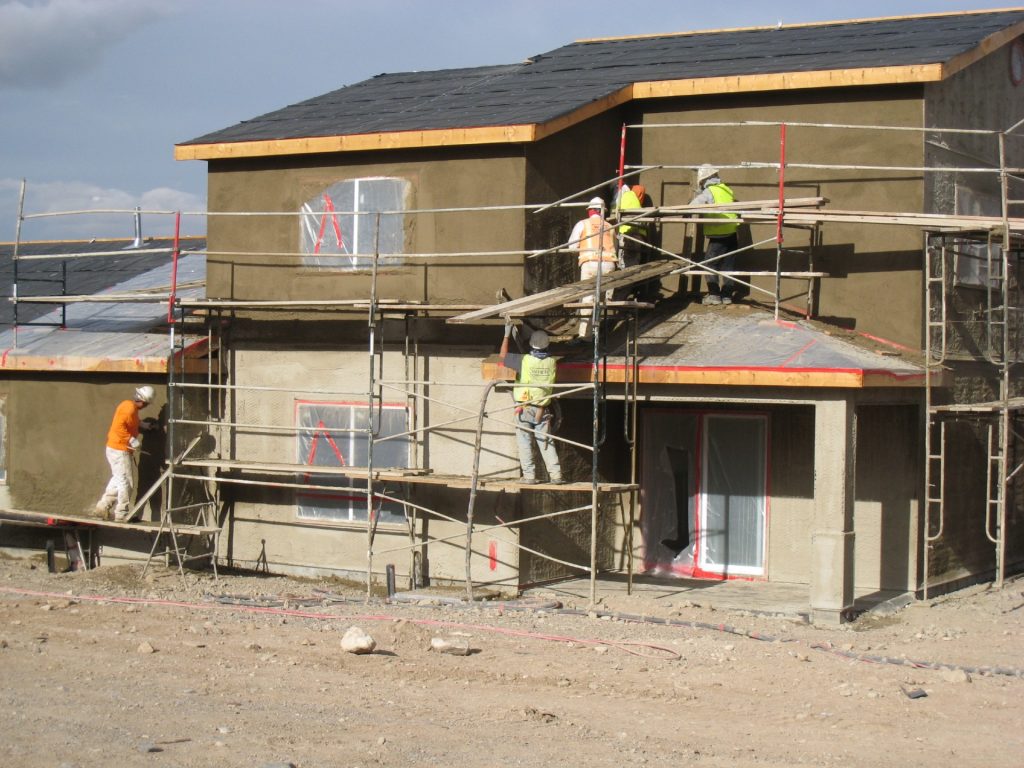 Our family business was started in 1959 by Walter N Coffman. Our company has over 60 years of experience in the Lathing and Plastering industry.
---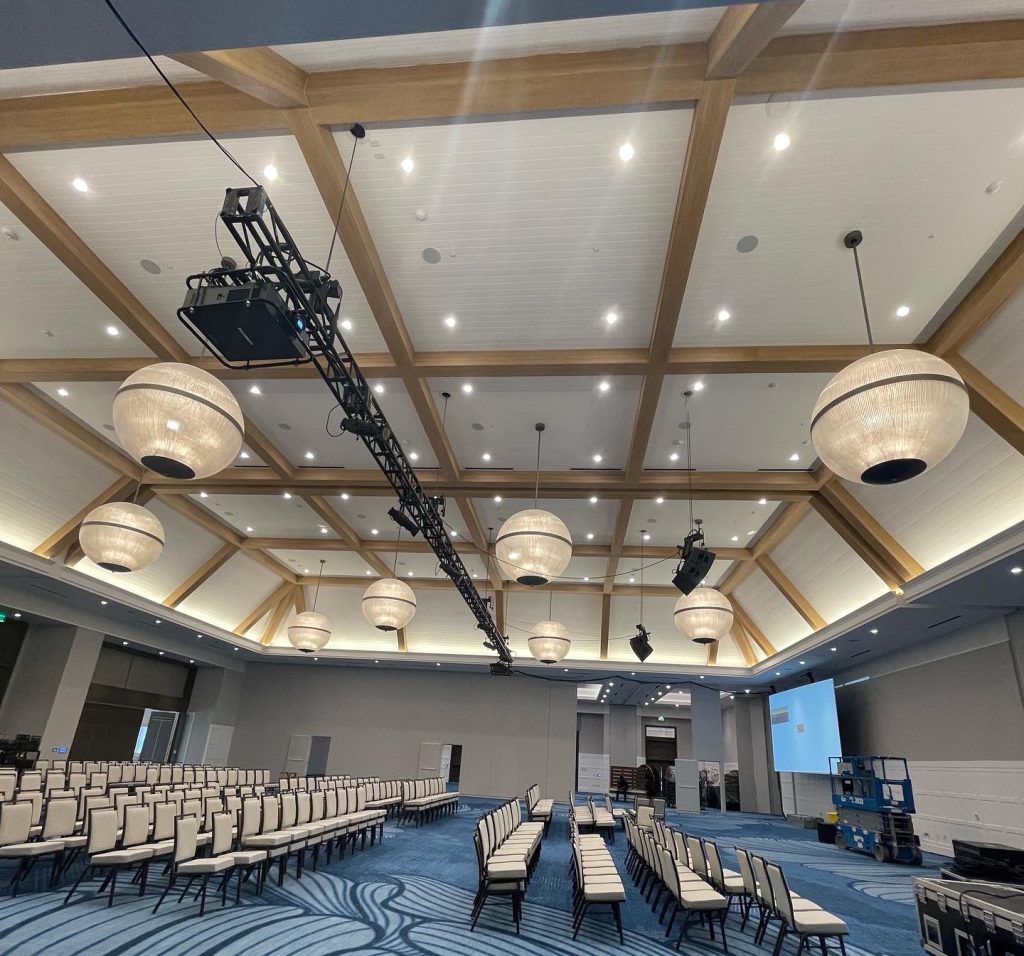 Due to their better finishes, more advanced materials, and greater durability, replacement wood products like faux wood beams make it easy to choose between natural and manufactured options.
---