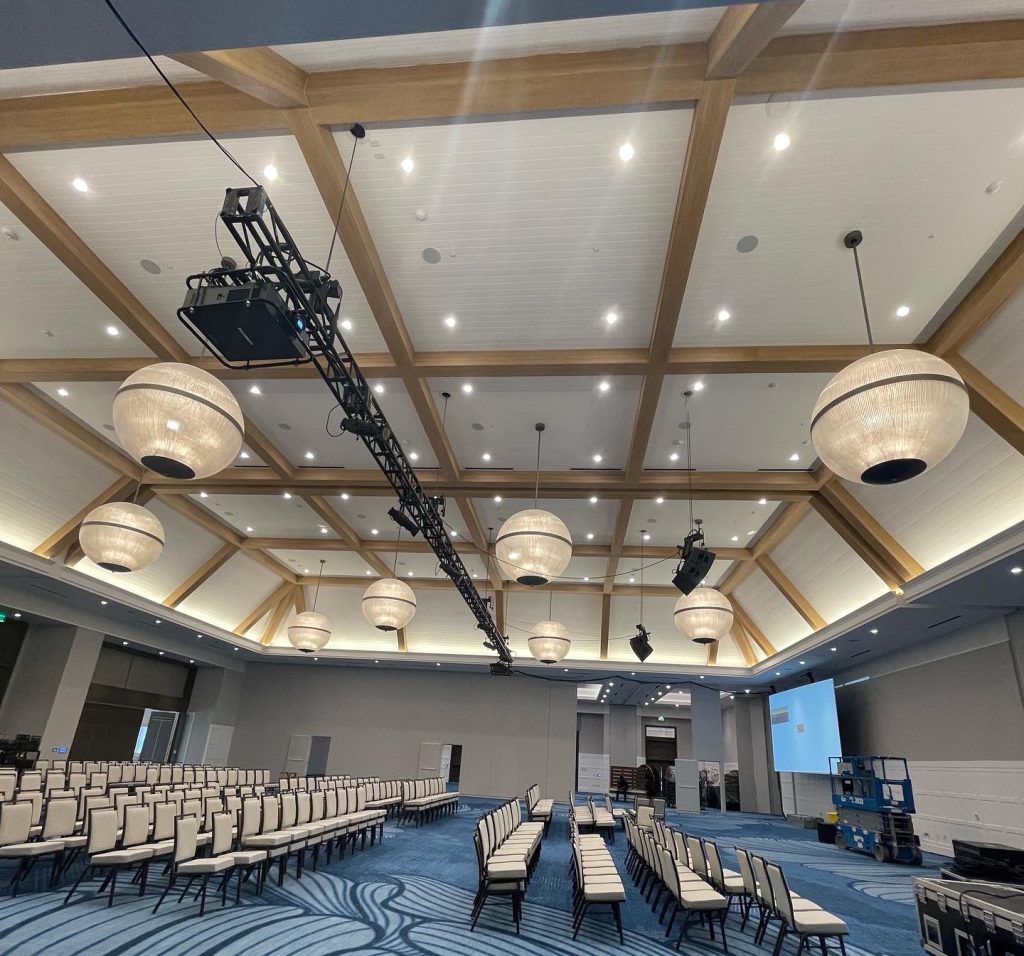 WHY FAUX WOOD MAKES SENSE
It may go against the grain, but faux wood products are gaining ground as a durable and cost-effective alternative to natural wood. This is especially true for beams and mantels, where ever-more realistic faux options are giving increasingly expensive and hard-to-find natural products a run for their money.
WHAT ARE THE BENEFITS?
Depending on how and where it will be used, faux wood can outperform traditional wood products. Let's take a look at some of the advantages of faux wood:
AFFORDABLE
Dollar for dollar, faux wood offers all of these advantages at a lower cost than most comparable natural wood products. Faux wood means practical, affordable beauty that will last for years.
LIGHTWEIGHT
Pound for pound, faux wood can deliver the warmth and charm of natural wood with a lot less weight. This makes placement and installation much easier since the beams do not require structural support.
STABLE
Faux wood offers greater stability over time. Yes, real wood is a "living" product that responds to its environment, but that can also mean warping, splitting, and unpredictable color changes—flaws that faux wood simply doesn't have.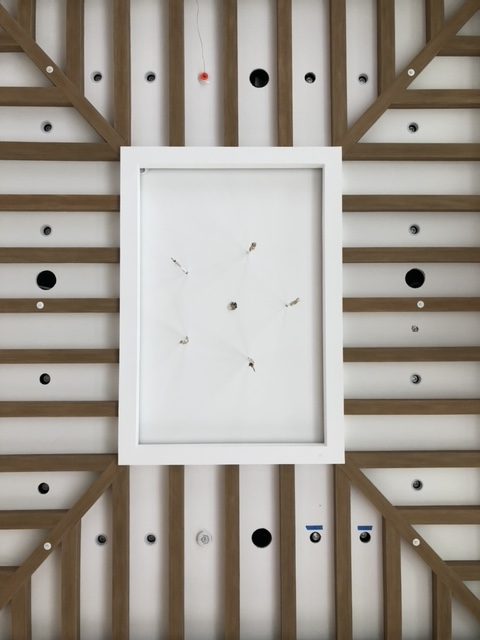 DURABLE
Well-manufactured faux wood products not only last a long time, but they continue to look as though they are new—even when they've been in a home for many years!
This is a key benefit, especially if the faux product is installed in a sunny, exposed, or high-wear environment. Faux is a great option for making your design finishes look newer, for longer.
LOW MAINTENANCE
Faux woods require almost no maintenance, whereas natural woods must be continuously cared for. Specifically, cheaper softwoods like pine can become a maintenance burden because they need to be tended to regularly.
TERMITE RESISTANT
Termites are a serious threat in many parts of the country and they are not going to stop their destruction at your baseboards! Just a few months of neglect can allow termites to ruin any real wood in your home. Faux wood, on the other hand, offers a worry-free alternative.
CUSTOMIZABLE
Many faux wood products are available both finished and unfinished. Unfinished products can be painted or stained just like real wood to the color, shade, you desire. They can be made in arches or various other shapes with textures ranging from natural grain, rustic, distressed, and even tree bark. This is a great way to add a unique touch to a special piece in your home, like a kitchen island for example.
WHAT SHOULD I LOOK FOR IN HIGH-QUALITY FAUX WOOD?
High-quality faux wood boasts all the grain, knots, and organic beauty of natural wood because each one is made by hand. That way each one has it's on induvial flair and beauty, just like real wood. The stains used in our high-quality faux will are also hand applied by our professional staff to bring our faux wood beams to life.